Hi everyone,
As you probably know we have sold out all the devices. Since we are the manufacturer, we use customized parts from China which is currently in a postponed vacation. We estimate about 2 weeks to have the device back in stock.
If you are interested in buying the device please reply here so we can contact you when the device will be ready.
NICUSOR
Thanks
NOTE: Prebooking is Open
Call or Whatsapp: +2347030648418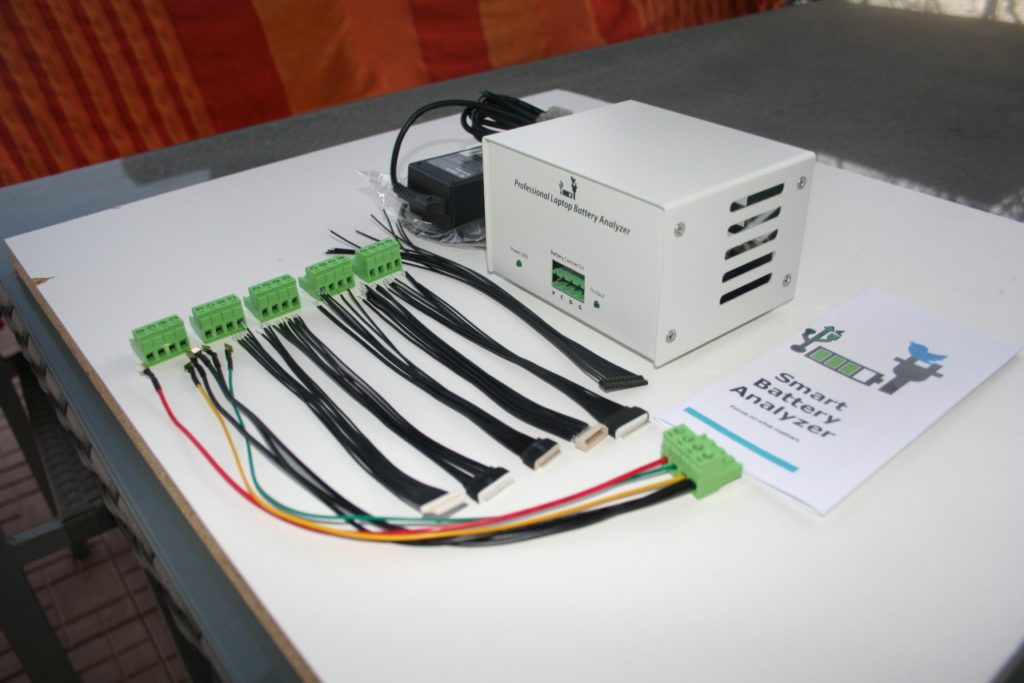 PayPal: ipodzamani35@gmail.com
For
NIGERIAN: 0719922154
BANK: ACCESS
NAME: ISAH N MOHAMMED
PROFESSIONAL LAPTOP BATTERY ANALYZER TESTER,REPAIR,CHARGER ,DISCHARGER AND CAPACITY CORRECTION
DOWNLOAD SOFTWARE BELOW
Then whatsapp +2347030648418 for the licence key.